We have some beautiful new listings at the shoppe check them out:
What's on your reading list this fall?
The Annotated Sherlock Holmes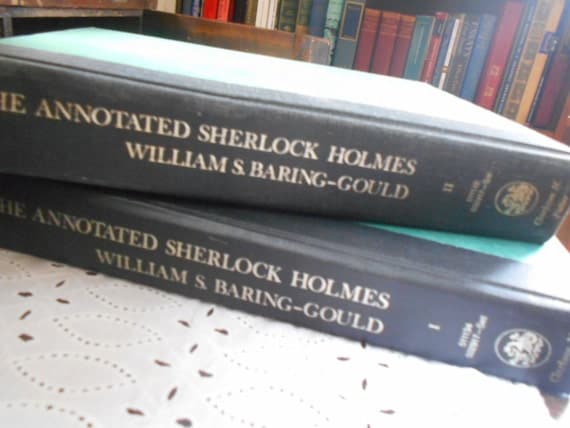 '
Marginalia Books has recently listed this treasure! The Annotated Sherlock Holmes. William S. Baring-Gould  is an amazing annotated edition, filled with maps and illustrations. It contains Sir Arthur Conan Doyle's four novels and fifty-six short stories. Complete with plentiful notes for any aficionado of the world's most beloved bee Keeper.