I just finished reading  Sing-Song to my girls. It's  a wonderful book of poetry by Christina Rossetti.  We have the  Dover edition  which really is quite nice. However, I was surprised to see such a high price on amazon and began looking for other editions. Here are a few more I found :
Sing-Song Hardcover 1924 edition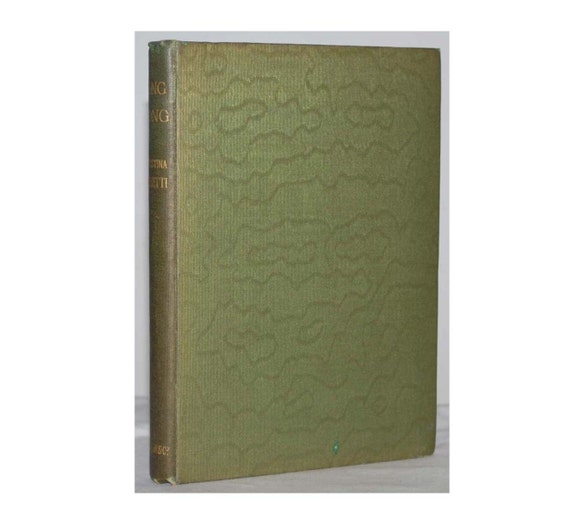 I found another 1893 edition inscribed by the poet and playwright  A.C. Swineburn to his sister Alice:
-Mrs Karl T. Cooper, Jr.