My two oldest weren't exactly fluent readers yet but old favorites like Mouse Soup and Frog and Toad were too easy. They needed something interesting and challenging but weren't ready for most chapter books. Here are some of the early chapter books we found and loved:
Mercy Watson Series by Kate DiCamillo
We loved the Mercy Watson Series. At first I thought they would be too silly but they proved to be just silly enough. The print is nice and large and the chapters are short and engaging. Because it takes a lot of patience to listen to a beginner reader, I like to borrow audio CD's from the local library so they can read along independently. After we read them together, my girls followed along with the CD's whenever they liked. These gave them a lot of confidence in their reading abilities and we just loved DiCamillo's humor.
My Father's Dragon Series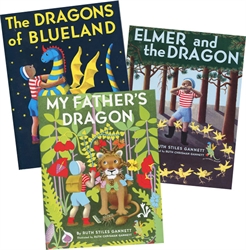 These are harder than the Mercy Watson books but My girls ate them up!  The chapters are short and there are great illustrations on nearly every page. All of them are classic adventure stories for children.
Sneakers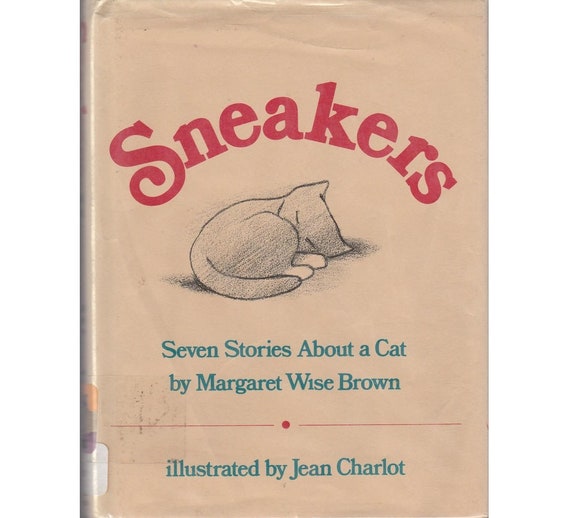 I was sad to discover that Sneakers: Seven Stories About a Cat is out of print, but I was lucky enough to find a copy at a local thrift store! If you ever see a copy out in the wild, pick it up.  It's worth it!  My children read this one to me on their own. It is a sweet chapter book about a "rapscallion" cat named Sneakers. I'm always impressed with how simple and poetic Brown's prose is. I also enjoyed Jean Charlot's illustrations (he also illustrated Brown's A Child's Good Night Book ) 
-Mrs. Karl T. Cooper, Jr.