Is it too early for a Christmas wish list?
Nope!
Here's ours:
I have been eyeing these two books for months. The illustrations are just stunning! And with all the weed bouquets that grace my vases and captured caterpillars that fill my Mason jars, I like to think that my children our budding naturalists. These are sure to help them along the way.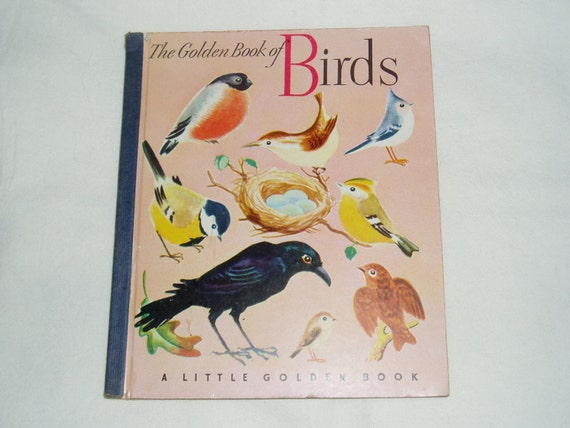 I have been thinking of getting this one for my youngest naturalist. Such a dear little golden book!
The MouseWife
We are big fans of Rumer Godden in this household. My girls' favorite so far has been The doll's house. But Fu-Dog, The Kitchen Madonna, Impunity Jane and The Mouse House are also much loved by them. We have not read The Mousewife yet and it looks like an endearing tale.
We have the Lion and the Lady which is such a beautiful book.  Jacqueline Ogburn and Laurel Long make an extremely talented team both the storytelling and the artwork are arresting.
What's on your wish list this year?